Under the Plenum Service Demonstration DVD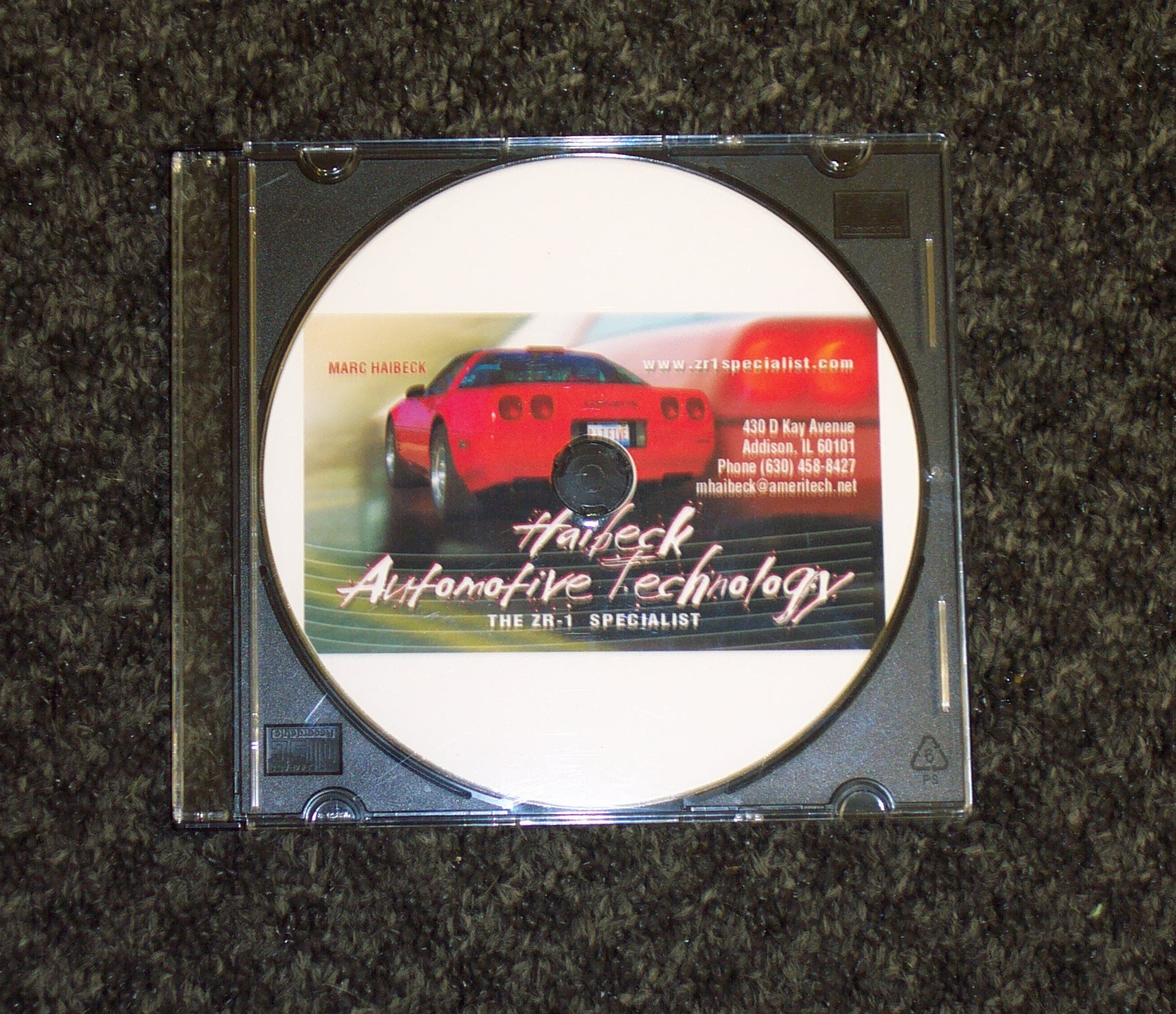 The DVD contains a step by step service demonstration. In the video, the plenum is removed for replacement of the fuel injectors. Then the plenum is reinstalled.
The DVD presents the following sections:
- Introduction
- Removing the plenum
- Removal of the fuel rail
- Tightening common loose vacuum connections
- Installation of the fuel rail
- Functional tests. Testing the secondary port throttles with the plenum removed.
- Installation of the plenum
- Checking and adjusting the ASR throttle cable on '92 and up cars
- Closing statement
All three versions of the engine are covered, '90, '91-'92 and '93-'95.
The video play time is 1 hour and 6 minutes.
The DVD can be acquired by calling 630-458-8427 after 11:00 am Central Time Monday through Saturday. Payment can be made via credit card or check. Payment can be made via PayPal at: mhaibeck@sbcglobal.net
The cost is $45 + $8 shipping via Priority Mail = $53.
To purchase, refer to the bottom of our Home Page by clicking Here.
FedEx overnight delivery is available.
If the DVD is going to be used outside of North America, please be aware that the DVD video is in the North American NTSC video standard format. In Europe the PAL video standard is popular. Make sure that your equipment will play a DVD in North American format. In America, computers have CD, CD/DVD and DVD players. This DVD will not play in a computer CD player.