Engine Coolant Hoses
The six front coolant hoses are available.
- The 90 degree bends for the crossover manifold are $32 each. The engine uses two each.
- The radiator upper hose is $75.
- The bypass hose is $38.
- The water pump hose is $59. The inner support spring is not included. Transfer the spring from the old hose to the new hose.
- The radiator lower hose is $19.
The total for all six of the hoses is $255.
To purchase, refer to the bottom of our Home Page by clicking Here.
These hoses are not exactly the same as the OE hoses. They are very close to the same. They are manufactured for applications other than the LT5 by Dayco and Gates. We cut them to lenghts for a excellent fit on the LT5.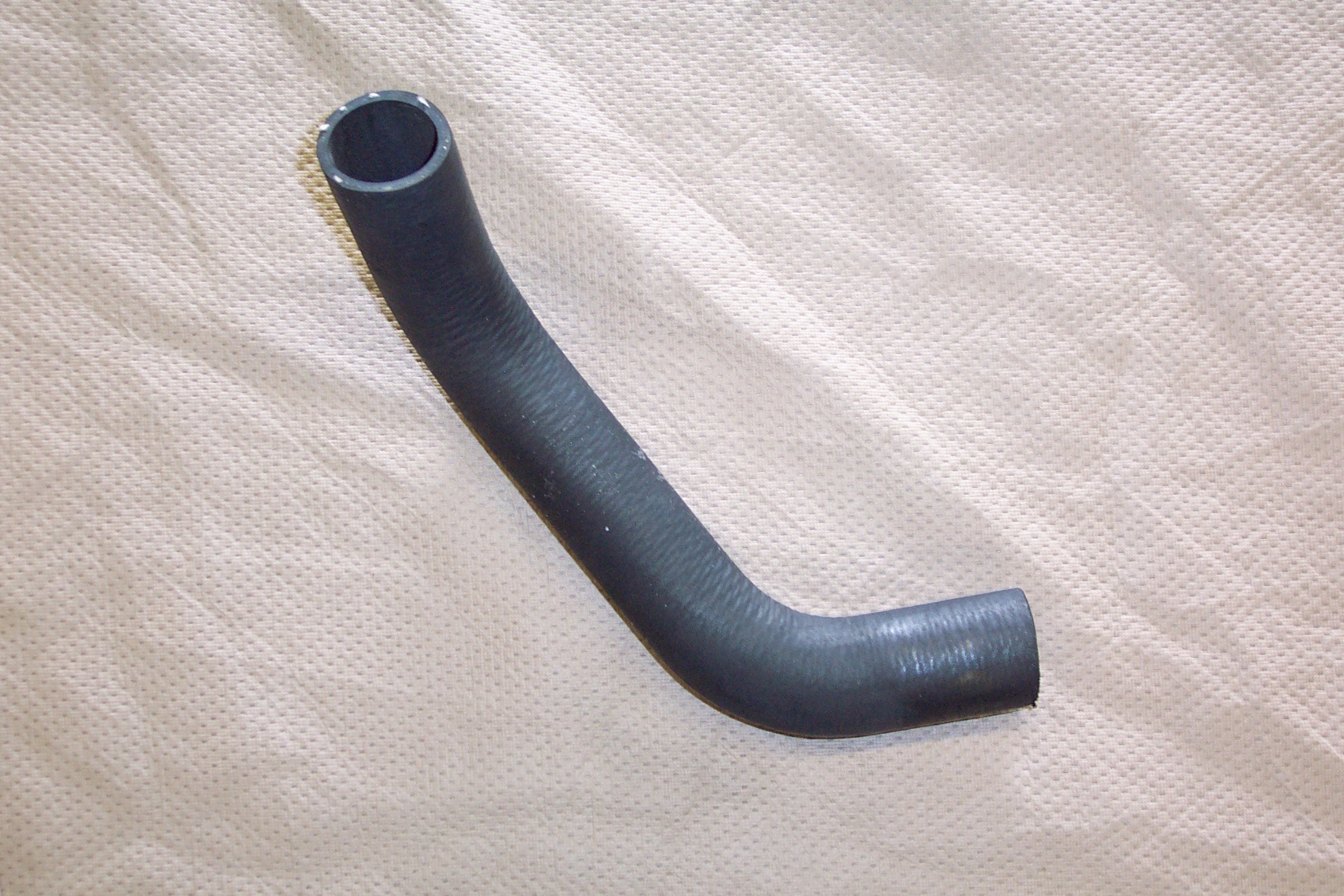 The water pump hose.